CANNESERIES Season 03
The CANNESERIES Competition will take place from October 9 to 14, 2020. 10 international series will be screened in the legendary Grand Auditorium Louis Lumière of the Palais des Festivals et des Congrès.
Compétition
Laëtitia
Eïdo
Competition Jury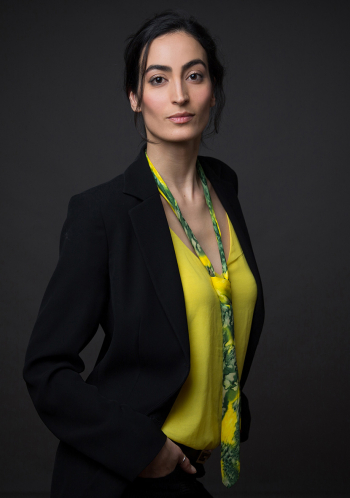 Competition Jury
Credits: © Patrick Lazic
Actress ⎮ France
Biography
Laëtitia Eïdo's career onscreen first started in France with the fiction-doc Le destin de Rome. She then became an Indian superhero in the successful television show Hero Corp. She made her debut in the US with the action show Strike Back (Cinemax/HBO). More recently, she's been seen on the big screen in Mon Fils directed by Eran Riklis and holding one of the lead roles of Elsa Blayau's series 'Yes I Do' (Studio+). She now is playing one of the lead characters in the internationally successful Netflix show, Fauda.
Selective filmography
Hero Corp (2010)
Strike Back (2012)
Yes I Do (2017)
Fauda (2015-2018)
Grégory
Fitoussi
Competition Jury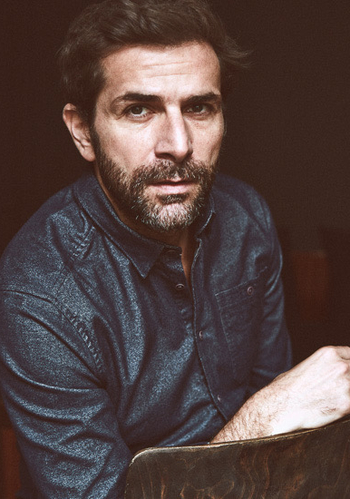 Competition Jury
Credits: © Arno Iam
Actor ⎮ France
Biography
International actor on the big screen and the small screen, Grégory Fitoussi hasn't stopped working since the beginning of the 2000's. In 2005, he took on the role of Pierre Clément, deputy District Attorney, for 5 seasons, in the Canal+ television show Engrenages. The role changed his career. More recently, he has been part of the show Beecham House (ITV) and in the French series La Garçonne (France 2).
Selective filmography
Spiral (2005-2017)
Speakerine (2018)
The Bureau (2018)
Riviera (2019)
Beecham House (2019)
La Garçonne (2020)
Randy
Kerber
Competition Jury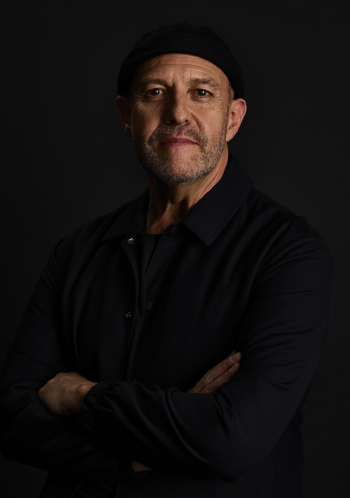 Competition Jury
Credits: © Frank Ockenfels
Musician, Composer & Orchestrator ⎮ United States
Biography
Randy Kerber is an accomplished composer, orchestrator and keyboard player with a prolific recording career in film, television, and pop music. Kerber was nominated for an Oscar in 1986 for Best Original Score for the motion picture, The Color Purple. He was nominated for a Grammy for his arrangement of "Over the Rainbow" for Barbra Streisand.
As a studio keyboardist, Randy Kerber has worked on over 1000 motion pictures and has been an orchestrator on over 50 films.
Recently, he appeared as an actor in the Netflix Original Series The Eddy for which he also co-composed the music.
Selective filmography
The Eddy (2020) Composer
The Irishman (2019) Piano
La La Land (2016) Piano
The Dark Knight (2008) Orchestrator
War of the Worlds (2005) Piano
The Color Purple (1985) Orchestrator
Roxane
Mesquida
Competition Jury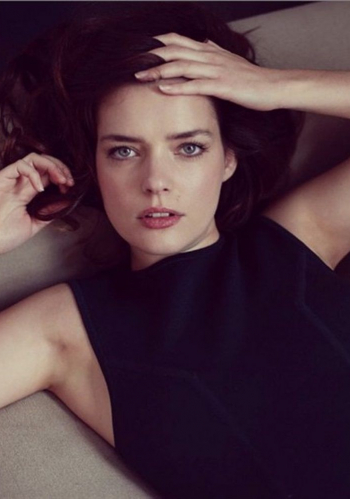 Competition Jury
Credits: © Eric Guillemin
Actress ⎮ France
Biography
After starting her career in cinema in Marie Baie des Anges and L'Ecole de la chair, Roxane Mesquida became popular with the audience and the critics through her work with director Catherine Breillat. She then collaborated with great directors such as Quentin Dupieux or Gregg Araki, with whom she walked the pink carpet in 2019 for her role in the show Now Apocalypse. You will soon be able to see her in Méduse, a film directed by Sophie Lévy.
Selective filmography
Gossip Girl (2011-2012)
XIII (2012)
Now Apocalypse (2019)
Caroline
Proust
Competition Jury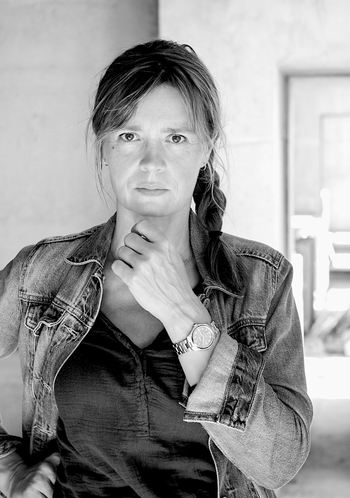 Competition Jury
Credits: © Caroline Dubois
Actress & Director ⎮ France
Biography
While being successful on stage, Caroline Proust took on the role of Captain Laure Berthaud in 2004 and for 8 seasons, in the Canal+ television show Engrenages. The series, mostly written by women and internationally acclaimed, received an Emmy Award in 2015. Caroline started her directing and producing career in 2017 with the short film Journaliste(s), co-directed with Etienne Saldès. She just finished a documentary on Engrenages the will soon air on Canal+.
Selective filmography
Tunnel (2013)
Duel au soleil (2016)
Amnêsia (2016)
Engrenages (2005-2020)
Jean-Pascal
Zadi
Competition Jury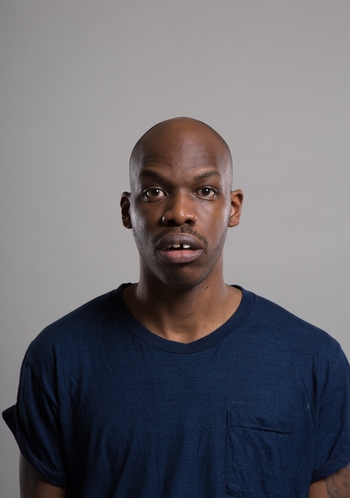 Competition Jury
Credits: © John Wax
Actor, Director & Screenwriter⎮France
Biography
Jean-Pascal Zadi started as a video maker in 2005 with a documentary on French independent rap Des halls aux bacs. That same year, he created with his childhood friend Geoffroy Dongala the production company Gombo Productions. Zadi directed his first feature film in 2008, Cramé, followed by African Gangster two years later with rapper Alpha 5.20's participation, and Sans pudeur ni morale in 2011. Versatile and self-taught man, he also published a novel, Bastos à credit, in 2014 and co-hosts Débattle on the radio station Le Mouv'. In 2020, he becomes well known to the public thanks to the success of Tout Simplement Noir, co-directed with John Wax. He has just finished shooting the second season of Carrément Craignos.
Selective filmography
Des halls aux bacs (2005)
Cramé (2008)
African Gangster (2010)
Carrément Craignos (2020)
Tout Simplement Noir (2020)