Program -

July 8, 2020
Jonathan Cohen, the man who made France laugh with Serge le Mytho, Budapest or Coexister, will present in world premiere 3 episodes of his new series La Flamme at the Opening of the festival, on Friday, October 9 in the Grand Auditorium Louis Lumière of the Palais des Festivals et des Congrès.
Co-written with Jérémie Galan (also co-creator) and Florent Bernard and inspired by Burning Love (produced by Ben Stiller), This CANAL+ original creation is a parodic comedy from the reality TV show "The Bachelor", in which the actor plays Marc, a brilliant and attractive airline pilot looking for his co-pilot. During 9 weeks in a sublime villa, 13 candidates will confront each other and try to turn on the fire in him...
The rest of the series' prestigious cast is composed of Géraldine Nakache, Ana Girardot, Doria Tillier, Vincent Dedienne, Camille Chamoux, Adèle Exarchopoulos, Leila Bekhti, Céline Sallette, Léonie Simaga, Laure Calamy, Marie-Pierre Casey, Florence Foresti, Vincent Macaigne, Ramzy Bedia, Youssef Hajdi, Pierre Niney, Stephan Wojtowicz, Angèle, Olivier Baroux, Laetitia Casta, François Civil, Seth Gueko, Gilles Lellouche, Noémie Lvovsky, Gilbert Melki, Helena Noguerra, Orelsan and Marina Rollman.
Find all the news about La Flamme at CANNESERIES and the festival on our INSTAGRAM, FACEBOOK, YOUTUBE and TWITTER accounts.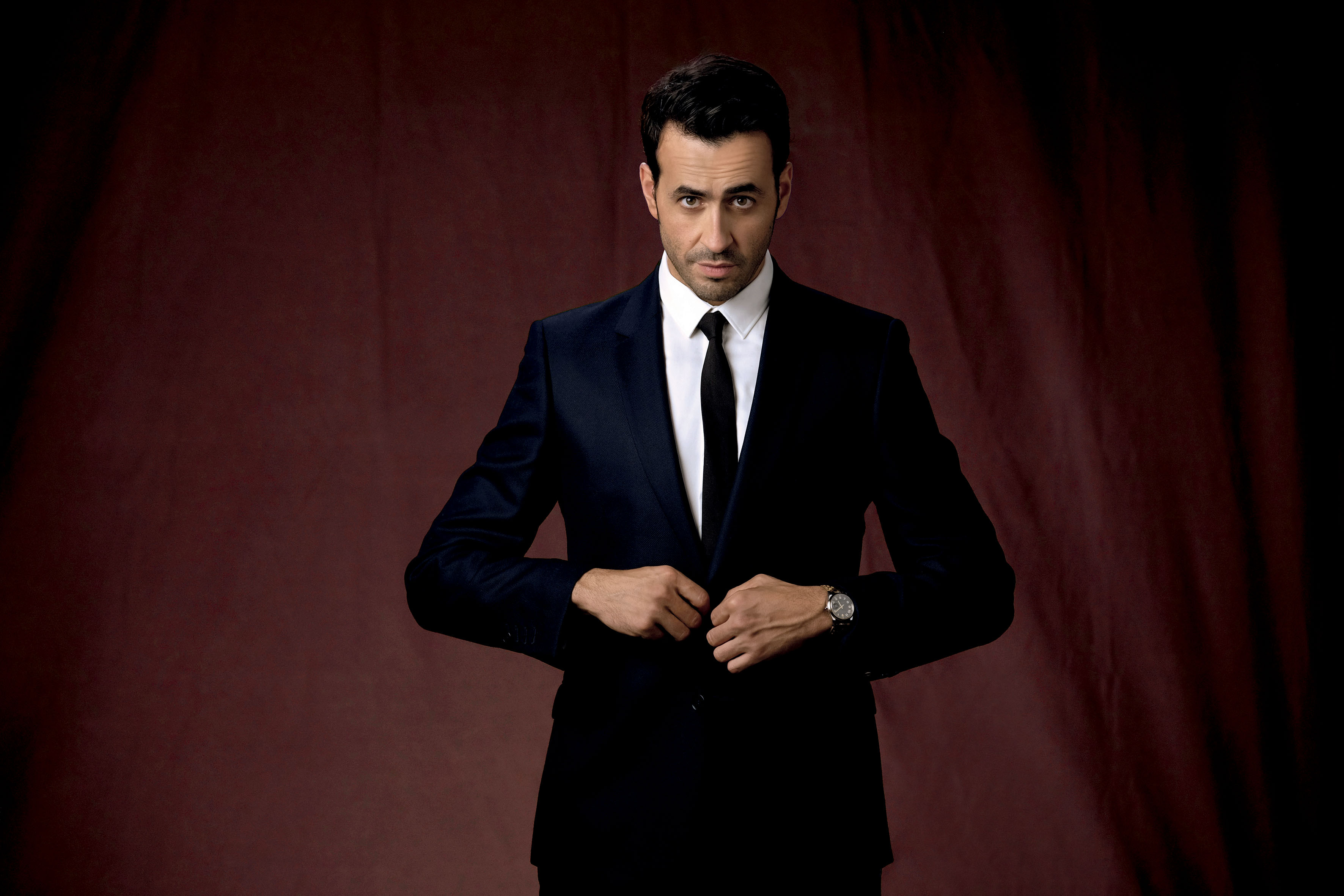 Copyright : ©️ Julien Panié - MakingProd / Les Films Entre 2 et 4 / CANAL+