News -

December 8, 2020
The Cannes International Series Festival will be back on April 9-14, 2021 for its fourth season, on-site and online.
The new poster revealed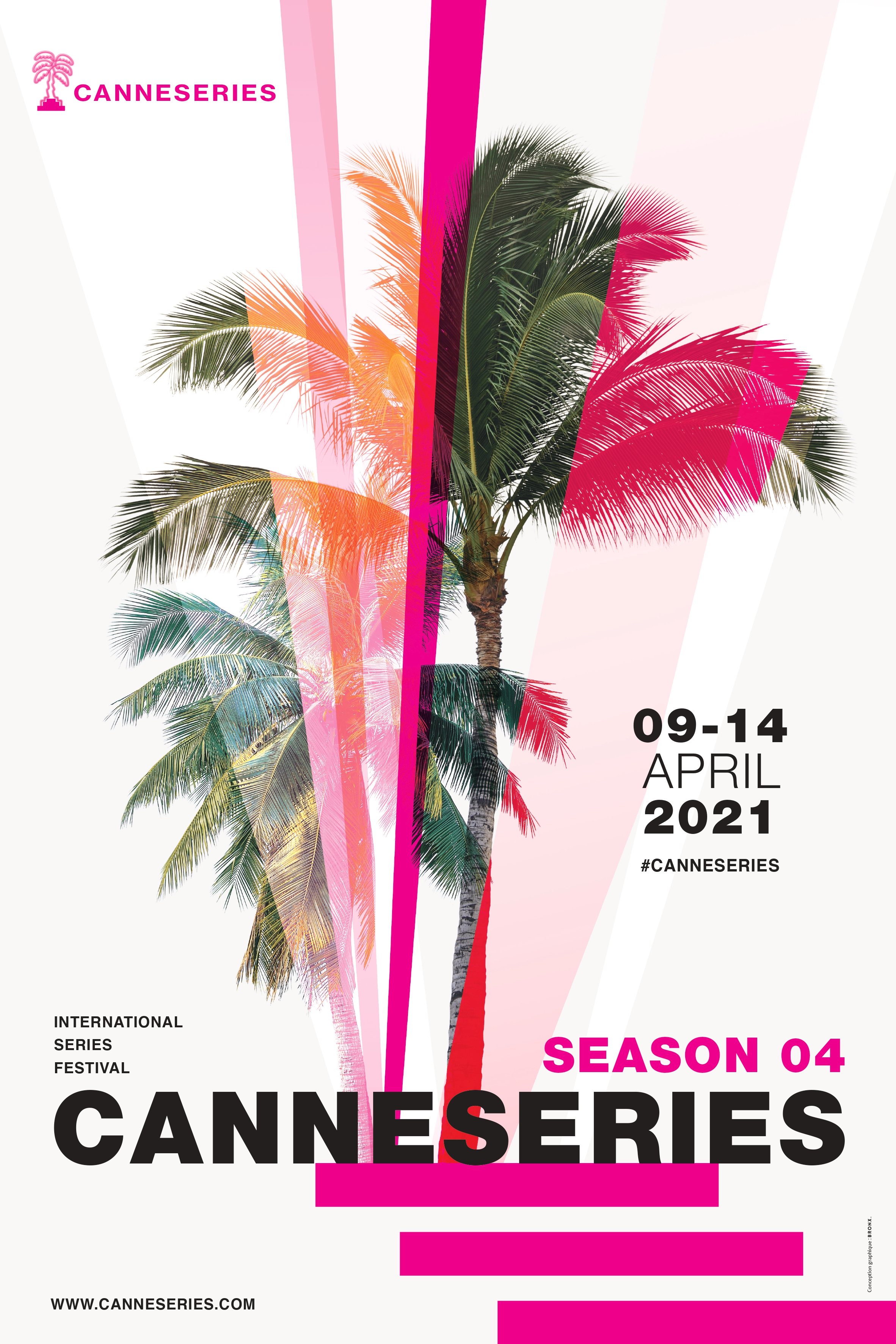 The poster designed by Bronx, plunges us into the pop decor and the festive atmosphere of the event.
It is a postcard of the city of Cannes, sparkling and vibrant.
The graphic technique of the collage reflects the creative and artisanal dimension of this new visual art and the productions presented. The pink steps become a strong graphic symbol and the colors gush out like spotlights that illuminate the city of festivals with a new light.
The campaign gives a new breath to the identity while keeping the fundamental codes that make the singularity of CANNESERIES.
Find all the news about CANNESERIES SEASON 04 on our INSTAGRAM, FACEBOOK, YOUTUBE and TWITTER accounts.