Program -

February 28, 2020

S

p

e

c

i

a

l

G

u

e

s

t

s
VARIETY ICON AWARD
Judith Light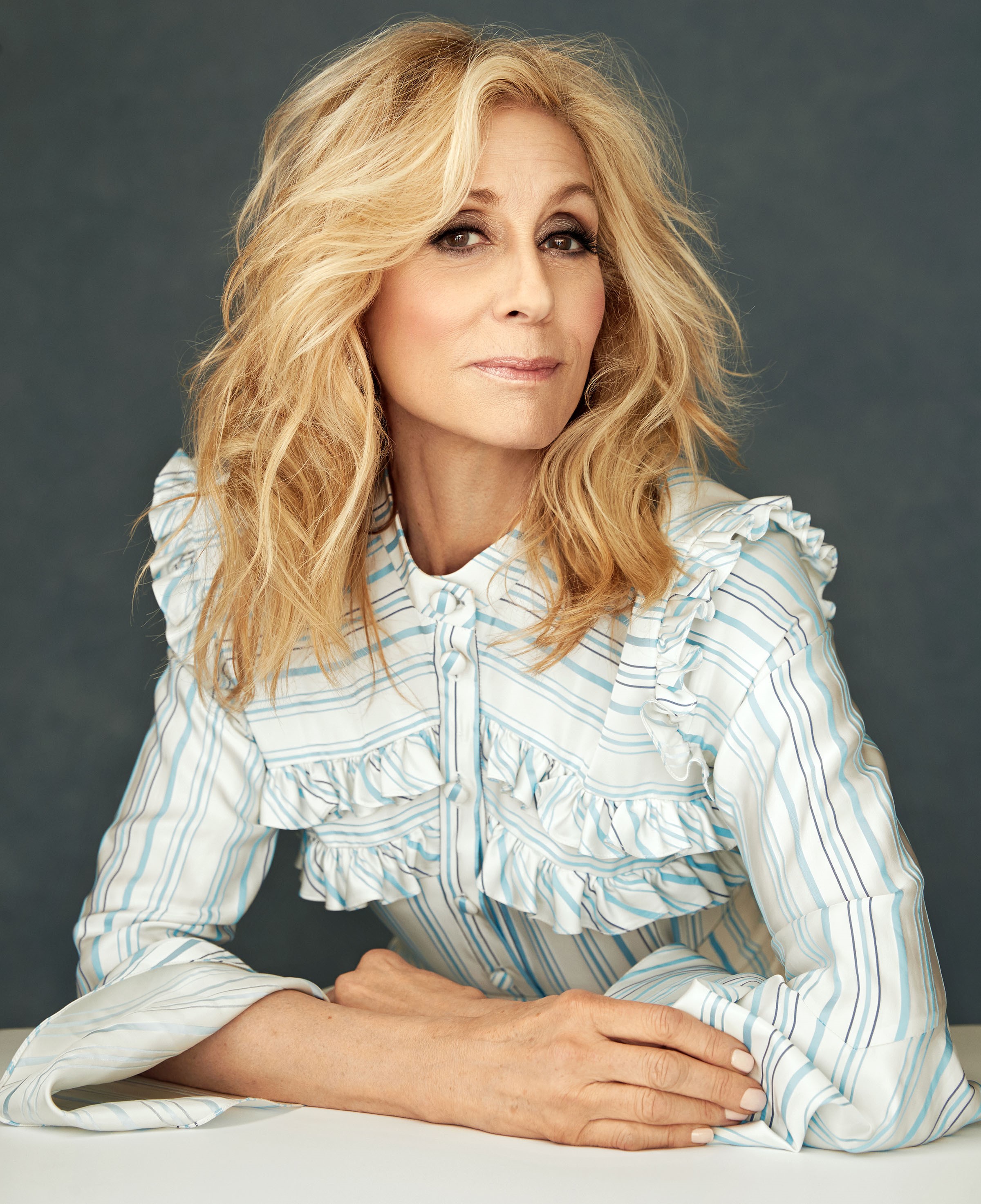 « I am profoundly honored to receive the Variety Icon Award as Variety has been a powerful support to me for so many years. More than four decades into my career, I am so still so grateful to participate in telling stories that I deeply value and work with the brilliant teams who create them. I dedicate this award to all of the characters that I have played, the women they represent and to the people who have taken these characters into their hearts. I am always humbled to hear that these characters have ccompanied individuals through various times in their lives and have entertained, educated, uplifted or empowered the viewers in some way. This Variety Icon Award will forever have a special place in my own heart. I am honored and inspired to continue playing characters that change the dialogue around various issues, transform the way we relate to each other and unite us all as one family through the powerful art of television. »
MADAME FIGARO RISING STAR AWARD
Madame Figaro and CANNESERIES present the Madame Figaro Award. It rewards young talents and will be awarded during the Opening Ceremony on Friday, March 27th. It is awarded to the American actress Sydney Sweeney.
Sydney Sweeney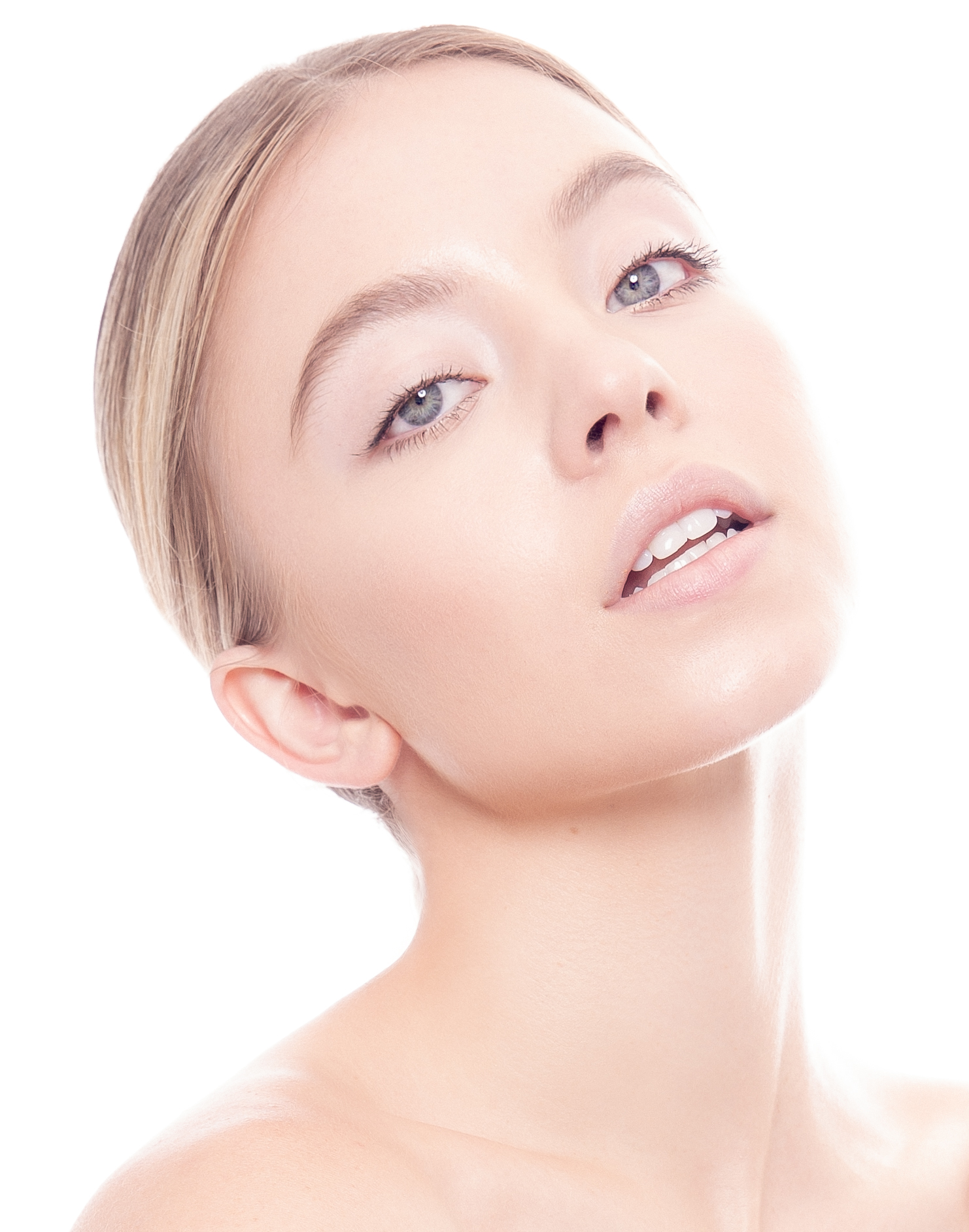 Sydney Sweeney is quickly on the rise, launching her career co-starring in season 2 of Hulu's award-winning series, The Handmaid's Tale, as well as in HBO's high-profile miniseries, Sharp Objects.
Sydney will soon return to season 2 of HBO's most streamed show ever, Euphoria. Her next film, Big Time Adolescence, will be released in March while her starring turn in Clementine will be released in May. Last summer she appeared in Quentin Tarantino's Once Upon a Time in Hollywood. She recently wrapped production on two upcoming Amazon films, Nocturne and Voyeurs.
GUEST OF HONNOR
David Hasselhoff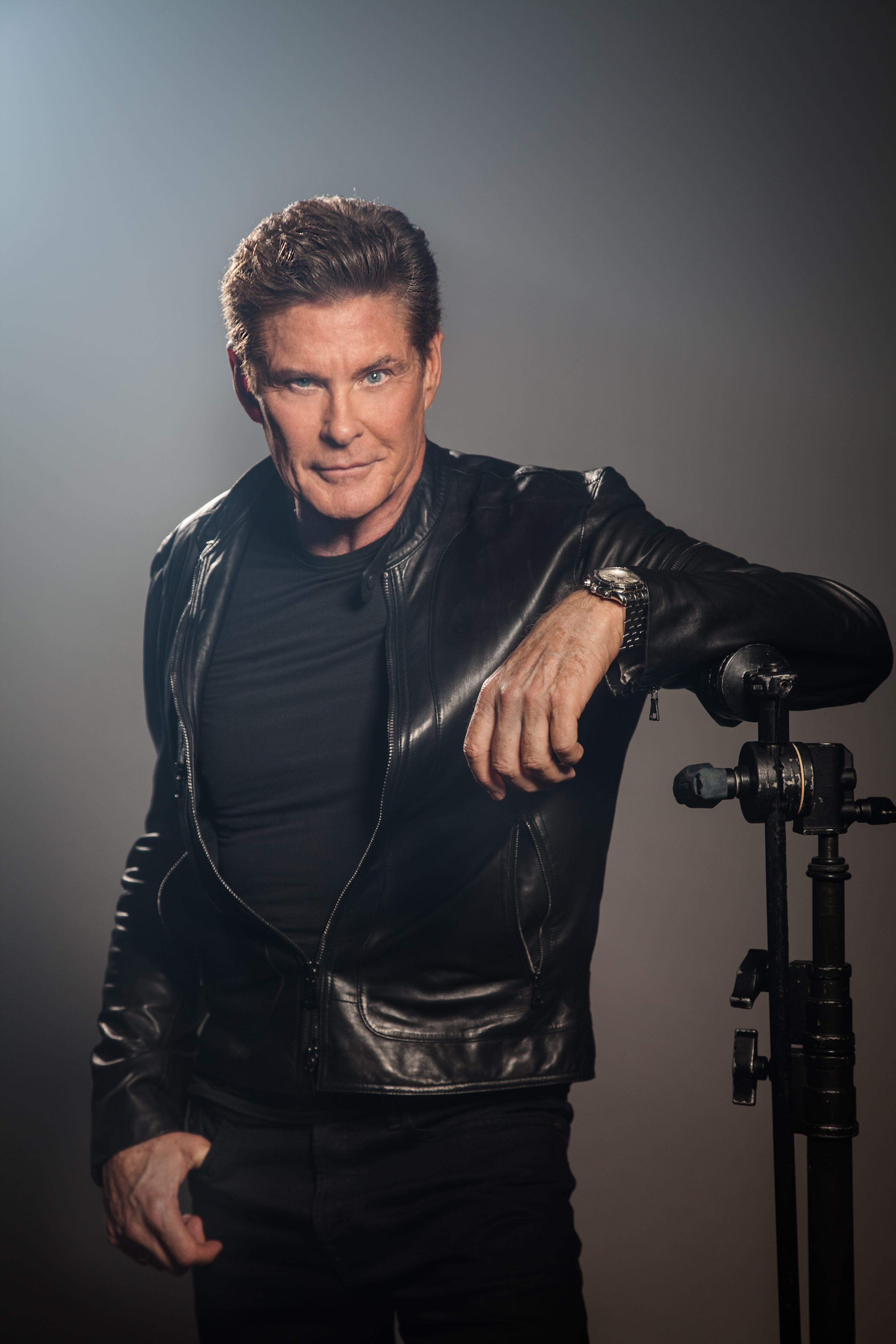 In 1982, David Hasselhoff landed in primetime for one of the most recognizable roles of his career, that of Michael Knight on the hit series Knight Rider.
The show was a huge success in the United States and overseas and made him one of the most recognizable actors on TV. In 1989, David returned to TV to produce and star in Baywatch, which became the most watched show in TV history; David himself remains a fixture in The Guinness Book of World Records as the most watched actor in the history of television. The textbook definition of multi-faceted, he has since starred on Broadway starring in Jekyll & Hyde ; as Billy Flynn in the West End production of Chicago ; on the Las Vegas stage in The Producers', has spoken at both the Oxford and Cambridge Student Unions, and appeared as a judge on the blockbuster TV series America's Got Talent and Britain's Got Talent. For seven holiday seasons, David starred as Captain 'Hoff The Hook' in the UK Pantomime Production of Peter Pan breaking all box-office.
He appeared in popular SYFY franchise, Sharknado and other film credits include Kung Fury, The Spongebob Square Pants Movie,records Click, Dodgeball : A True Underdog Story, Hop and Marvel's original Nick Fury : Agent of Shield, among others. David recently appeared in Marvel's hit feature film, Guardians of the Galaxy Vol. 2 and also sings the end title song, Guardians Inferno, especially written for him by the film's director, James Gunn. His feature film, Killing Hasselhoff, which he produced and also stars, was released in September, 2017. His TV series, a scripted comedy, Hoff The Record, won the International Emmy Award. In 2019, David wrote and performed an Audible Original Production called Up Against The Wall, a spy thriller taking place at the Berlin Wall in which David is forced to rely on his acting skills and Knight Rider training to save Berlin. His latest album, Open your Eyes was also released last year and garnered rave reviews. The album features collaborations with a stellar cast of backup musicians. David also completed a sell-out multi-city concert tour in Germany, Austria and Switzerland. Most recently, David completed a successful run on the West End starring in Dolly Parton's smash hit, 9 To 5 The Musical, playing the egotistical CEO Franklin Hart at the legendary Savoy Theatre.