Out of Competition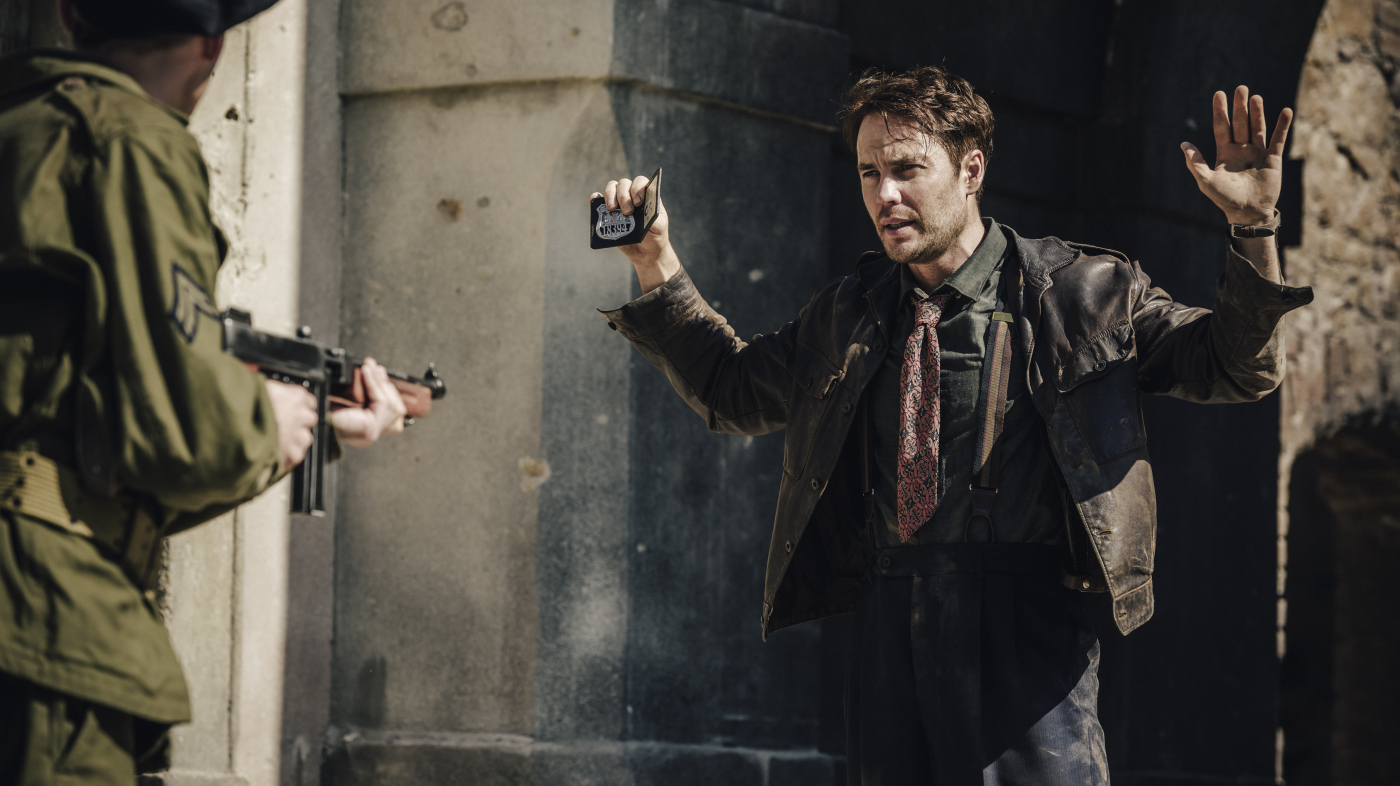 France, Canada, Germany - 2019
Måns Mårlind
Season 1 - 8x60' ⎮ World Premiere
In English & German with English & French subtitles
Ep. 1
Max McLaughlin is an American cop who arrives in Berlin in the summer of 1946 to help create a police force in the chaotic aftermath of the war. Max's goal is to take down "Engelmacher" Gladow, the Capone of post-war Berlin.
At the same time, Max undertakes a secret crusade to find his missing brother, who is killing ex-Nazis in hiding. Unbeknownst to Max, he is being used as a pawn in what is the actual beginning of the Cold War.
Hours
10 October 20:20 - 21:10
Credits: © Tandem Productions GmbH and Shadow Play Series Holdings UK Limited. All rights reserved.
Original Title
Shadowplay
Written by
Måns Mårlind
Directed by
Måns Mårlind, Björn Stein
Photography
Erik Sohlström
Editing
Sven Budelmann
Music
Nathaniel Méchaly
Cast
Taylor Kitsch, Michael C. Hall, Nina Hoss, Mala Emde, Sebastian Koch, Tuppence Middleton, Logan Marshall-Green
Production
Tandem Productions / Bron Studios in coproduction with ZDF
Sales
StudioCanal
Broadcast
ZDF (Germany) / Nordics (Viaplay) / France (CANAL+) / Poland (CANAL+ Poland) / Netherlands (NPO)